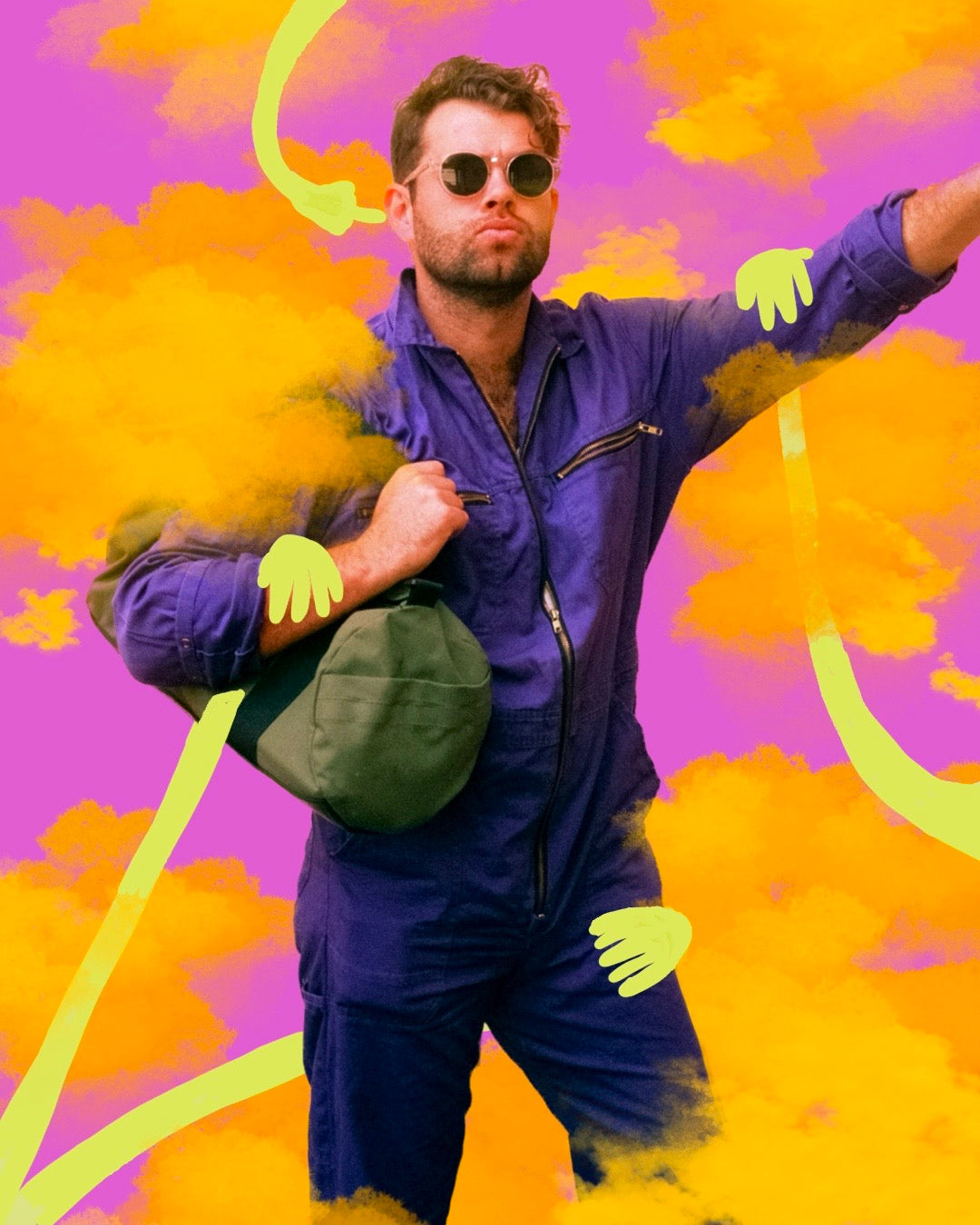 Celebrating Failure
Thoughts I wanted to see wants to inspire people to embrace failure, have sex with failure, go down on failure, suck and swallow failure with passion like it's the juiciest most delicious oyster they've ever had. 

It's about passionately backing curiosity and actually realising ideas we only talk about. we want to celebrate putting ideas out in the world that reach more than ten friends. An e-commerce creative gift store only defined by the the boundary of ideas. Thoughts I wanted to see was founded in 2020 by me, Sam Holt a Gadigal/ Sydney based visual artist, previous art director in creative advertising, author and all round creative slashie, as a vehicle to avoid my own regrets and make the fanciful possible.
Our store aims to surprise your facial expressions and leave you with a smile through our humorous and unique idea-centric products. Conscious of the process, our products are well made, well researched and designed to provide a smile to you and anyone who views them for a very long time.